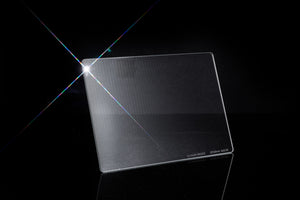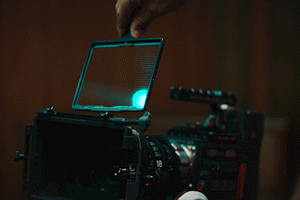 4x5.65 Star Filter
$149.00 $199.00
Starburst flare 4x5.65 filter for 4x5.65 Matte boxes
watch
watch
watch
watch
watch
watch
watch
watch
watch
watch
watch
watch
watch
watch
STAR FLARE FILTER
Add some extra flair to your footage and get the unique star burst flare at the fraction of a cost of other filters on the market! The Star Filter reacts to lights and gives you colored star burst flares from any bright point sources in your frame. Whether it's a flash light, a practical light in the scene, a studio fixture or just the sun, it catches and creates unique star burst characteristics.

FOR PROFESSIONALS
Compatible with all professional style matte boxes that accept 4x5.65 filters or have 4x5.65 filter trays.

Bonus tip: Rotate the filter with clamp-on style matte boxes or matte boxes with rotating trays if you want to change the direction of your flare.