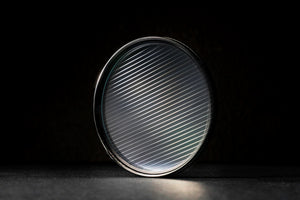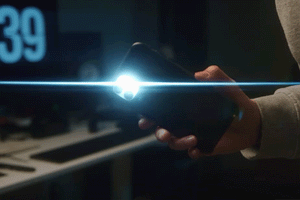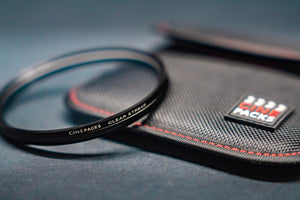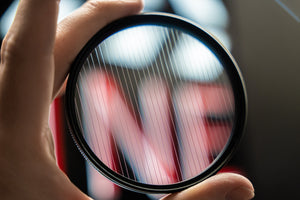 Clear Streak Filter
$59.00 $79.00
Anamorphic flare filter for photo and video
watch
watch
watch
watch
watch
watch
watch
watch
watch
watch
watch
watch
watch
watch
ANAMORPHIC FLARE FILTER
Add some extra flair to your footage and get the classic look of anamorphic flares without the cost of using actual anamorphic lenses! The Clear Streak Filter reacts to lights and gives you long horizontal flares from any highlight or bright point sources. Whether it's a flash light, a practical light in the scene, a studio fixture or just the sun, it catches and creates characteristics you would only normally see on expensive anamorphic lenses.

Try using it with different colored light sources!

Unlike the colored streak filters that other companies sell, our Clear Streak Filter reacts to the color of the lights in the scene creating a dramatic but realistic cinematic look.
COMPATIBLE WITH MOST LENSES
This filter will work with majority of lenses as long as it has a threaded front for screw-on filters. Using the common filter thread of 77mm, we make this filter easily adaptable to most lenses by using inexpensive step up rings. UPDATE: We just added a 82mm version due to popular demand!
Check out the
FILTER RING ADAPTERS
that we sell on our site! Available for lenses with the filter thread of 82, 72, 67, and 58mm. If your lens has a filter thread of 77mm, you won't need an adapter. Just look for the small circle with the diagonal slash on your lens to find out your filter thread size.