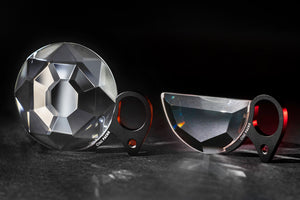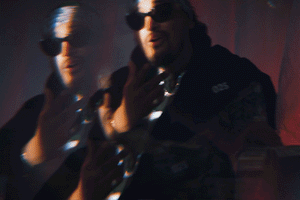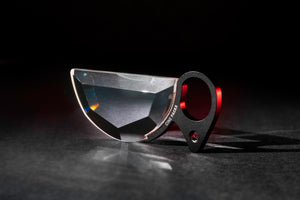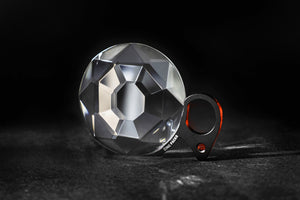 Crystal Filter Kit
$79.00 $158.00
Creative kaleidoscope prism filters for photo and video
watch
watch
watch
watch
watch
watch
watch
watch
watch
watch
watch
watch
watch
watch
CREATIVE PRISMATIC EFFECTS
One of our most popular handheld lens effects are the Crystal Filters! Hold this in front of your lens to get multiple reflections and prismatic fractal effects in-camera or mount it with our CinePacks Articulating Arm. Our customized lightweight aluminum handle makes it easy to move it around in the frame and allows you full creative control over your compositions and effect intensities. Perfect filter for music videos, narrative films and stills photography.
Add an 11" articulating arm for easy mounting options
THE CRYSTAL FILTER KIT INCLUDES
2 CinePacks Filter Bags
2 Microfiber Lens Cleaning Cloths
watch
watch
watch
watch
watch
watch
watch
watch
watch
watch
watch
watch
watch
watch
HANDHELD AND MOUNTABLE
You can use these filters handheld or with an articulating arm - you can mount it to your camera directly for a handsfree experience. We've seen a lot of people get really creative when it comes to mounting filters so we wanted to make sure there was an easy way to do it. A 1/4 20" threaded mounting point is on every one of our handles making these the most versatile effects filters on the market.