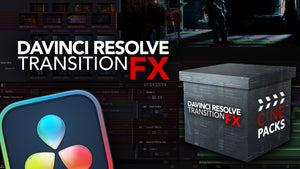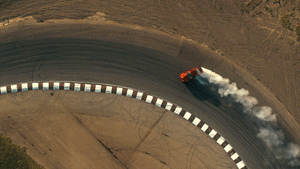 DaVinci Resolve Transition FX
$39.00 $59.00
Works with the FREE and Studio version of Resolve
watch
watch
watch
watch
watch
watch
watch
watch
watch
watch
watch
watch
watch
watch
SAVE TIME EDITING
Upgrade your video editing with our preset transitions for DaVinci Resolve! Our collection offers a variety of dynamic fades, wipes, and zooms to enhance your projects. With easy customization and a user-friendly interface, you can easily apply and modify transitions to fit your needs. Elevate your editing game and create stunning videos for any occasion.
Davinci Transition Presets Includes:
Over 60 Transitions!
• 7 Glitch Transitions
• 5 Shake Transitions
• 10 Smooth Glow Transitions
• 10 Smooth Shake Transitions
• 10 Smooth Vignette Transitions
• 10 Smooth Transitions
• 9 Stylized Transitions
• 1 Blur Transitions

tutorial
tutorial
tutorial
tutorial
tutorial
tutorial
tutorial
tutorial
tutorial
tutorial
tutorial
tutorial
tutorial
tutorial
COMPATIBLE WITH
DAVINCI RESOLVE FREE AND STTUDIO
EASY INSTALLATIONS
INCLUDES QUICK TUTORIALS

THIS IS A DIGITAL PRODUCT
AFTER CHECKOUT - EXPECT A DOWNLOAD LINK IN YOUR EMAIL