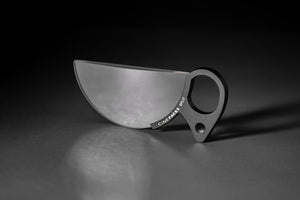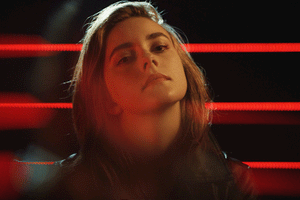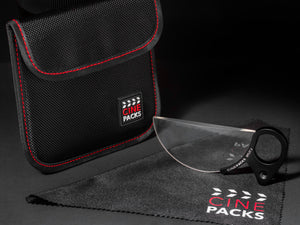 CinePacks Split Filter
$49.00 $69.00
The original handheld split diopter made by CinePacks
watch
watch
watch
watch
watch
watch
watch
watch
watch
watch
watch
watch
watch
watch
THE ORIGINAL HANDHELD SPLIT DIOPTER
Introducing the world's first handheld split diopter effects filter! Get the classic double split focus shot in camera or use to achieve lens distortions, reflections, and creative blur effects with the original CinePacks Split Filters. This filter comes in 3 strengths! Each with different uses and ideal focal lengths. Use it handheld or with our custom 11-inch articulating arm to easily mount the filter in front of your lens to make it hands-free.
FILTER STRENGTHS
Our Split Filter comes in 3 different strengths. Split 1 is more of a subtle effect. Longer lenses will give you stronger effects. Split 2 is the most versatile one because it works on most focal lengths and can easily give you the popular ghost blur effect that's so popular with split diopters. Split 3 is for the people who aren't afraid of being bold and having more stylized looks. Heavy blur effects look great especially for still photography.
watch
watch
watch
watch
watch
watch
watch
watch
watch
watch
watch
watch
watch
watch
HANDHELD AND MOUNTABLE
Music video directors and cinematographers have been using split diopter filters for practical in-camera effects for years. Tons of famous movies use similar tools to get two subjects in different planes in focus in the same frame, but the original design is expensive, awkward to hold and need specialized matte boxes to use. Now you can use them with the ease of our specialized handle. Hold it up to any side of the lens or move it around - the handle makes it adaptable for any shooting situation, styles and environments.

The lightweight aluminum handle is designed to be comfortable to hold and a 1/4 20" threaded mounting point tapped on the bottom of the handle opens many different options for placement and hands free mounting.