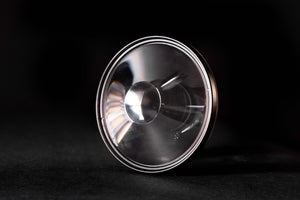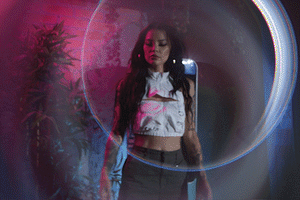 Circular Swirl Filter
$59.00 $79.00
Stylized convex swirl filter for photo and video
watch
watch
watch
watch
watch
watch
watch
watch
watch
watch
watch
watch
watch
watch
CREATE UNIQUE IMAGES
Introducing the CinePacks Circular Swirl Filter. This filter is one of our most unique filters with a one-of-a-kind look. The convex shape of the glass on this filter catches light and distorts the edges of your frame to give you a look like no other. Stylize your photos and videos with this filter and take your visuals to the next level.
COMPATIBLE WITH MOST LENSES
This filter will work with majority of lenses as long as it has a threaded front for screw-on filters. Using the common filter thread of 77mm, we make this filter easily adaptable to most lenses by using inexpensive step up rings.
Check out the adapters that we sell on our site! Available for lenses with the filter thread of 82, 72, 67, and 58mm. If your lens has a filter thread of 77mm, you won't need an adapter. Just look for the small circle with the diagonal slash on your lens to find out your filter thread size.
Filter Ring Adapters