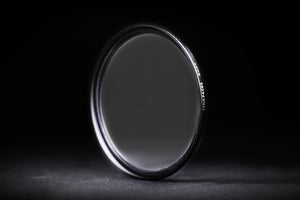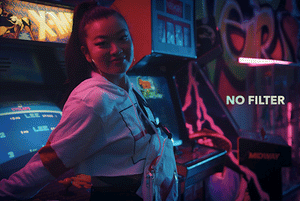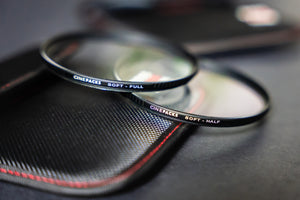 Soft Diffusion Filter
$49.00 $59.00
Cinematic dreamy glow filter for photo and video
watch
watch
watch
watch
watch
watch
watch
watch
watch
watch
watch
watch
watch
watch
GET THE FILM LOOK
Get the classic film look with CinePacks Soft Diffusion Filters. Comes in two strengths that you can put in front of your lens to smooth skin, bloom highlights, and get rid of that harsh digital sharpness that come with modern digital cameras. Make your photos and videos stand out with that dreamy cinematic glow that is associated with vintage film cameras.
BLOOM YOUR HIGHLIGHTS
One of the most popular effects you get from diffusion filters is the hazy glow you get around light sources. This filter will bloom out your bright parts of the image and give you a soft highlight roll-off.

This filter is also perfect for any kind of beauty or fashion project because of the smoothing effect you get on skin.
Get rid of blemishes, hide wrinkles and make your skin glow!
COMPATIBLE WITH MOST LENSES
This filter will work with majority of lenses as long as it has a threaded front for screw-on filters. Using the common filter thread of 77mm, we make this filter easily adaptable to most lenses by using inexpensive step up rings.
Check out the
FILTER RING ADAPTERS
that we sell on our site! Available for lenses with the filter thread of 82, 72, 67, and 58mm. If your lens has a filter thread of 77mm, you won't need an adapter. Just look for the small circle with the diagonal slash on your lens to find out your filter thread size.