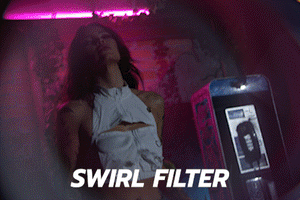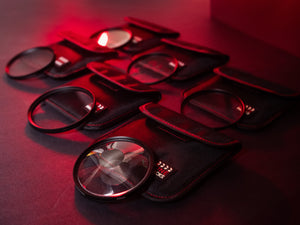 Screw-on Lens Filter Bundle
$239.00 $416.00
The ultimate 77mm screw-on creative lens filters for photographers and videographers. 
watch
watch
watch
watch
watch
watch
watch
watch
watch
watch
watch
watch
watch
watch
BUNDLE AND SAVE
Designed for filmmakers and photographers, the CinePacks Screw-on Lens Filter Bundle kit has the perfect tools to create unique in-camera effects. Get that classic film halation glow with our Soft Diffusion Kit (Half/Full), RGB diffraction effects with our Rainbow Filter, or even flares of streaks/burst with our Star Filter and our Clear Streak Filter , the creativity is limitless.

Our filters are 77mm and can easily be stacked to create and endless possibilities of effects. These are the perfect kit of filters for still photography as well as narrative or music video work.
Includes:
6 CinePacks Filter Bags
6 Microfiber Lens Cleaning Cloths
© 2023.
All Rights Reserved. Made by C2 Digital.